Warwick Fiji Resort
Viti levu, fiji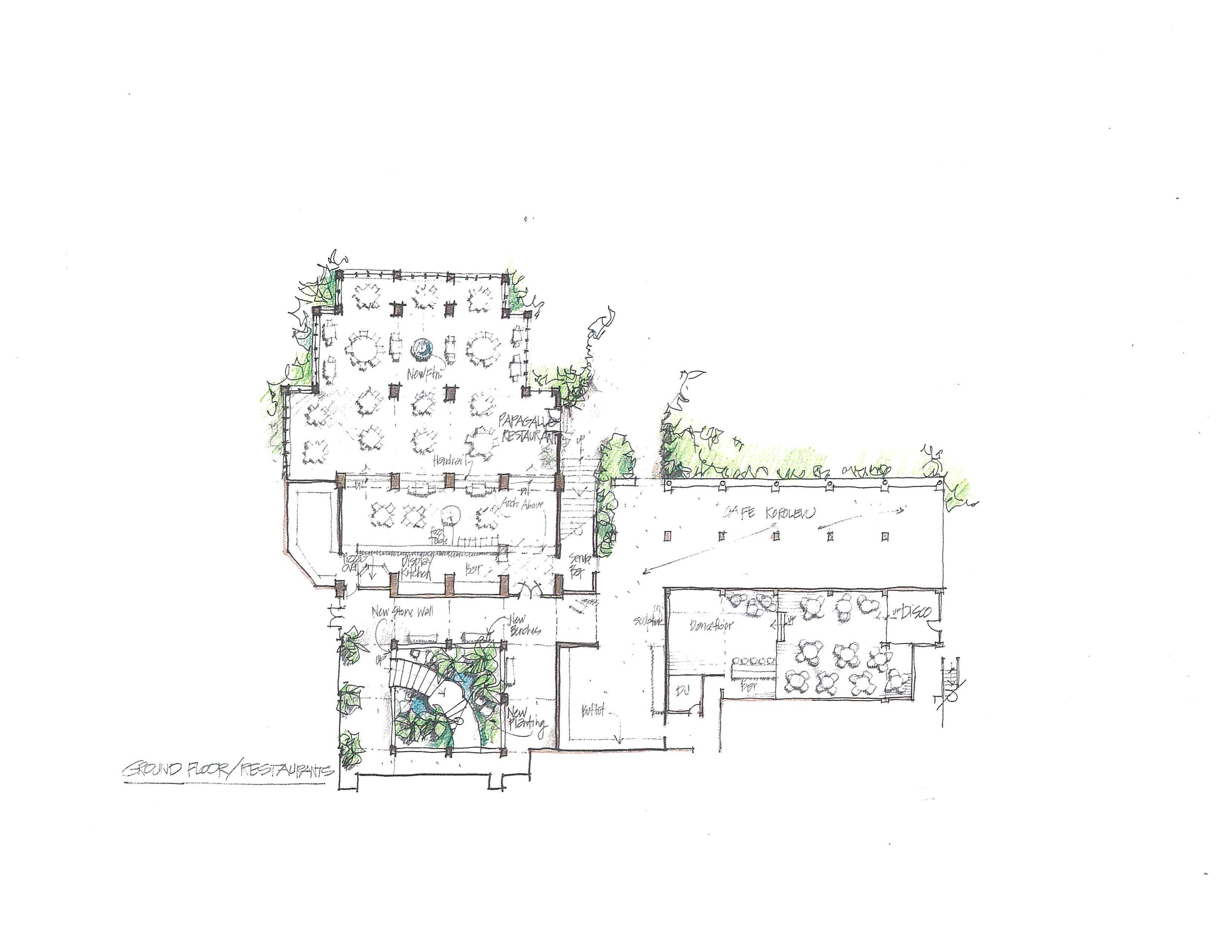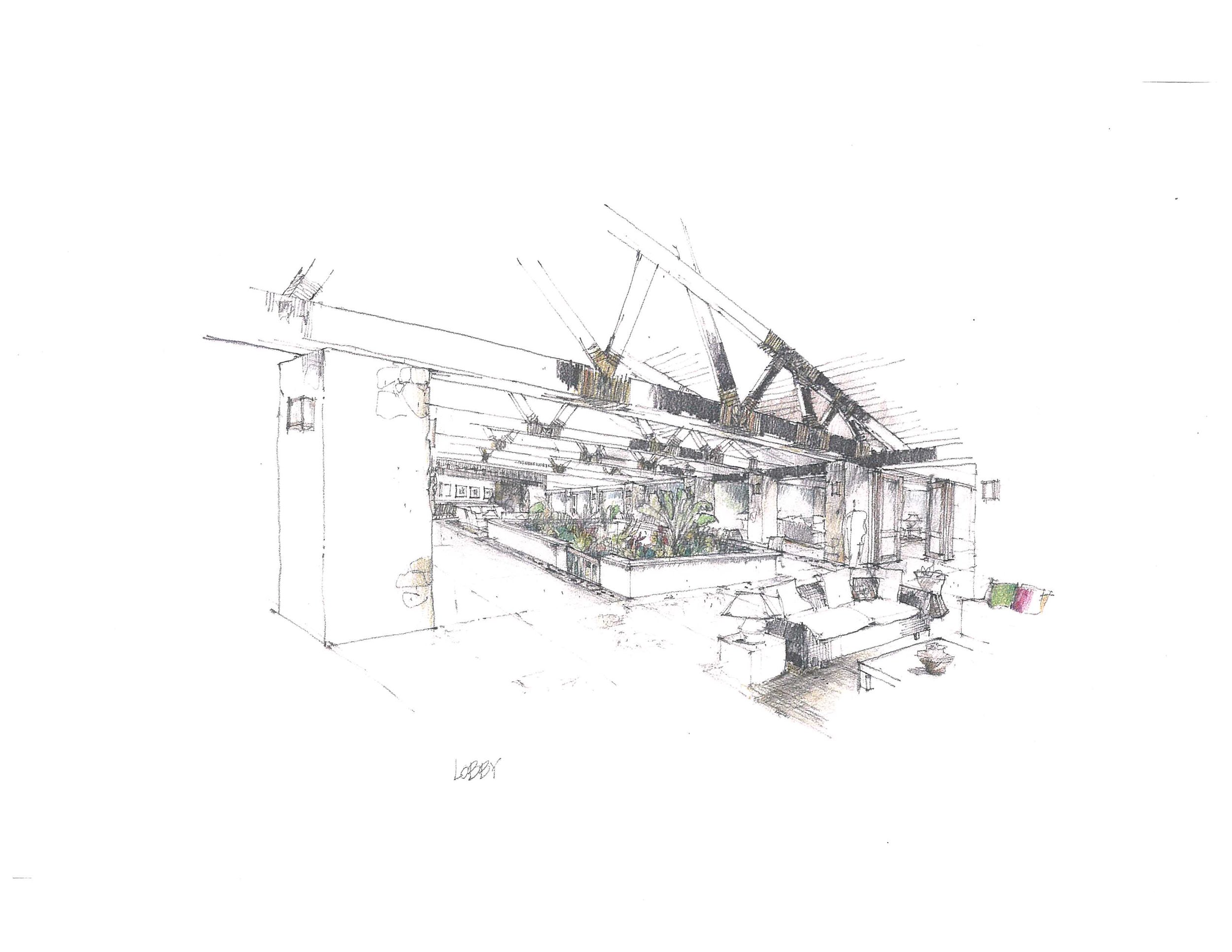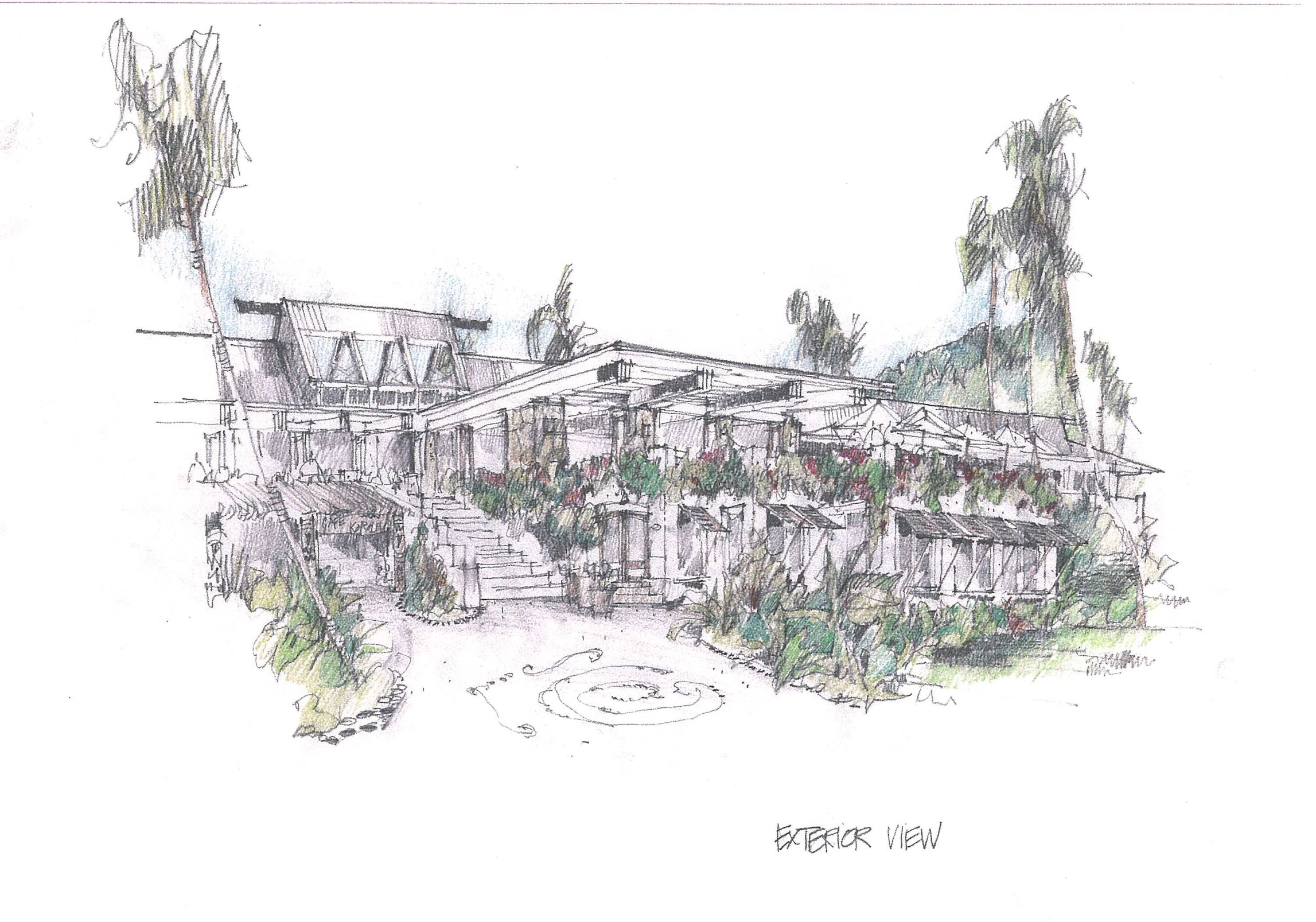 Lead Interior designer in association with Omikron Group, Inc.
Architectural Interiors: Omikron Group, Inc.
Architect: LHM Architects
Contractor: Fletcher
Client: Warwick International
This destination resort in Fiji underwent an extensive remodel to create a more sophisticated identity. Use of natural materials, skills of local craftsmen and design concepts created a greater connection to the site and its history. Renovation of existing entry, lobby lounge, lobby bar, executive offices and front desk. New construction of restaurant, cafe bar, terrace and terrace bar.